WEBSITE
DEVELOPMENT FOR ECOMMERCE
Website Development for Ecommerce
Dynamic Local has Over 15+ Years Ecommerce Website Development Experience & Over 15+ years of learning the next trends & newest web technologies! In today's digital age, having a strong online presence is more important than ever. This is where website development services come in to play. Dynamic Local is a leading provider of website development services that can help businesses of all sizes create a strong and effective online presence.
Website development services involve creating and designing websites from scratch or enhancing existing ones. These services include website design, website development, website maintenance, website hosting, and website optimization. Dynamic Local offers all of these services and more, ensuring that businesses have the tools they need to succeed online.
STEP ONE: Website Design
The first step in website development for ecommerce is the design. Dynamic Local has a team of experienced designers who create customized designs that reflect each client's unique brand and style. This includes creating a layout, choosing colour schemes and typography, and incorporating your new or previous logo / brand. A well-designed website is essential for attracting and retaining visitors, and Dynamic Local's team ensures that each website is visually appealing, user-friendly, and optimized for conversion.
STEP TWO: Website Development
After the design is complete, the website development process begins. This involves coding and programming the website using the latest technologies and programming languages. Dynamic Local's team of developers is skilled in HTML, CSS, JavaScript, and other programming languages, ensuring that each website is responsive, fast-loading, and compatible with all devices.
STEP THREE: E-commerce Shop & Product Catalog 
Once your website design for ecommerce is completed and the main sites development is finalized our team will start building out your ecommerce stores product template and how it will function as a whole. From product pages, to variable pricing, shipping, wholesale & retailer portals, FAQ, search, categories, and any custom functionalities needed. 
STEP FOUR: Website SEO (Search Engine Optimization)
Website optimization is the process of improving a website's performance and visibility in search engine results. Dynamic Local offers website optimization services that include on-page optimization, content creation, link building, and keyword research. This ensures that each website is ranking higher in search engine results, attracting more visitors, and converting more leads. 
Website Maintenance
Website maintenance is an ongoing process that ensures that the website is up-to-date, secure, and functioning properly. Dynamic Local provides website maintenance services that include software updates, security patches, backups, and website monitoring. This ensures that each website is running smoothly and that any issues are addressed promptly.
Website Security / Cyber Security 
Website Cyber Security is a very important factor on any ecommerce website as they become a target by hackers & crawlers looking to infiltrate your customer lists, data. and accounts. Find out how we can help your secure your ecommerce website today.  
Website Hosting
Website hosting is the process of storing a website's files on a server and making it accessible to the internet. Dynamic Local offers website hosting services that are reliable, secure, and fast. Their hosting services include domain registration, SSL certificates, and email hosting, ensuring that businesses have everything they need to launch their website.
Website development services are crucial for businesses of all sizes looking to establish a strong online presence. Dynamic Local offers a comprehensive range of website development services, ensuring that businesses have everything they need to succeed online. Contact Dynamic Local today to learn more about their website development services and how they can help your business thrive online.
WEB DESIGN
STEP ONE: A reflection of your brand. Your website design matters! showcasing and representing your business. It is essential it is designed as well as it is developed reflecting your brands identity showing your customers what you are all about.
WEB DEVELOPMENT
STEP TWO: Strategy & Development making sure your business gets the most out of your website, making it work for you and for your clients with proper UI & UX Design.
E-COMMERCE SHOP
STEP THREE: Creating a functional, Clean, Inviting Ecommerce Experience that users will be excited to return to! We can help.
SEARCH ENGINE OPTIMIZATION
STEP FOUR: You just built a state of the art masterpiece and now its time to get it noticed by the world. Search Engine Optimization is as important to your website as a engine is to your car! Move your business forward not back with SEO.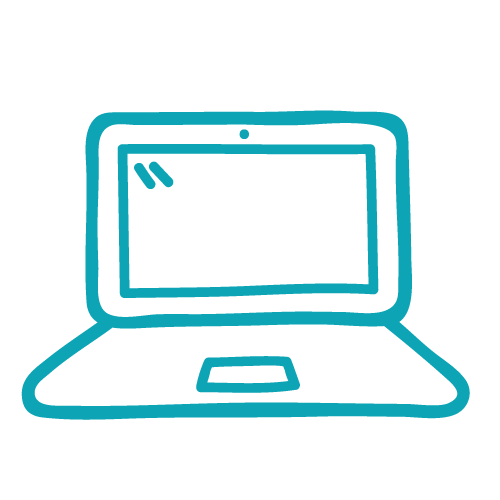 Website Design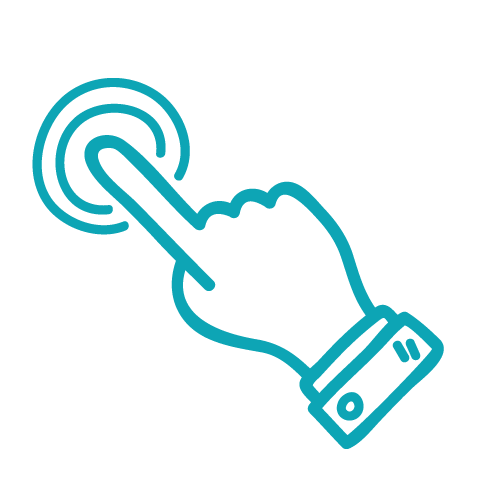 SEO (SEARCH ENGINE OPTIMIZATION)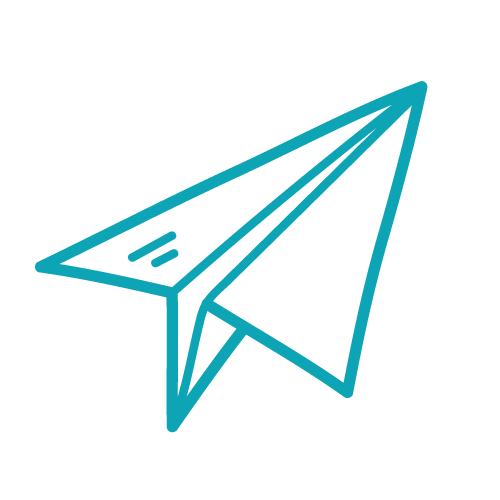 SEM (SEARCH ENGINE MARKETING)
Some people ask:
Why should I have a Professional design my e-commerce website?
Having a professional design your ecommerce website can provide numerous benefits, including:
Customized Design: A professional designer can create a customized design that is tailored to your brand, business goals, and target audience. This ensures that your website stands out from your competitors and provides a unique user experience.

User Experience: A professional designer understands the importance of user experience and can create a design that is intuitive, easy to navigate, and optimized for conversions. This helps ensure that visitors to your website have a positive experience and are more likely to make a purchase.

Mobile Optimization: With more and more people using mobile devices to browse the internet and make purchases, it's essential that your ecommerce website is optimized for mobile. A professional designer can create a responsive design that looks great and functions well on all devices.

Search Engine Optimization: A professional designer can also ensure that your website is optimized for search engines, making it easier for potential customers to find you online. This can include optimizing your website's structure, content, and meta tags to improve its visibility in search engine results.

Branding: A professional designer can help you develop a strong brand identity that is consistent across all of your marketing materials, including your website. This helps build brand recognition and loyalty among your customers.

Speed and Security: A professional designer can also optimize your website for speed and security, ensuring that it loads quickly and is protected from potential security threats.
In conclusion, having a professional design your ecommerce website can provide numerous benefits, including a customized design, improved user experience, mobile optimization, search engine optimization, branding, speed, and security. By investing in a professional design, you can create a website that not only looks great but also performs well and helps you achieve your business goals.
Need a quote? Let's talk about how you can conquer your own market with professional web development for ecommerce!
Dynamic Local helped build our brand from the very beginning when we needed a logo design. Since then, they've been with us every step of the way to get our name out there with a new website and marketing materials; they are attentive and supportive and we would highly recommend them for any design related needs!
Owner / Terra-Peak Contracting