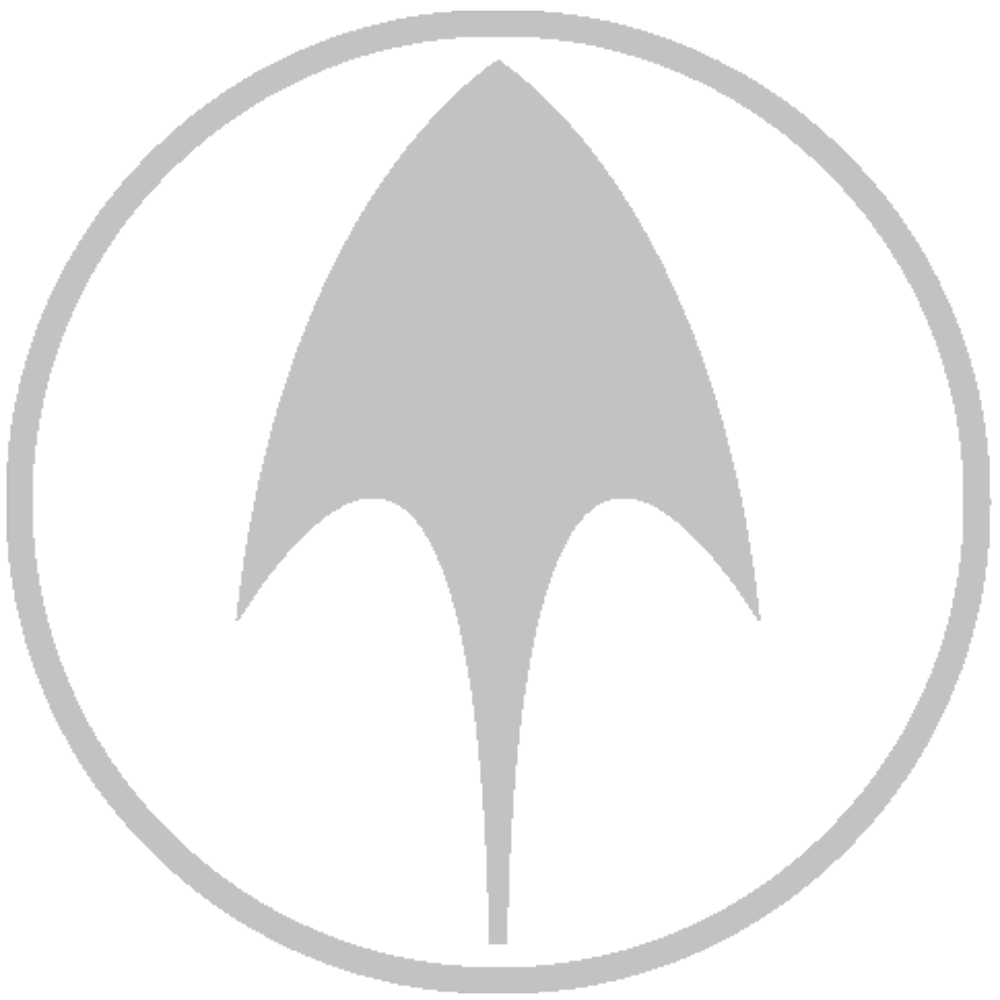 Creators

Designers

Developers

Creative

Artists

Dynamic
We are Dynamic Local; a high-end design studio that targets your brands local and global needs! We offer your business much more than your basic design services, we are your business's one stop shop saving you time and money. We build brands through compelling design, collaborating together to show off your confidence through image and voice. Our team at Dynamic works with you, from planning through development, to discover solutions that distinguish your brand.
With over 10+ years of experience, Dynamic Local has built a trusted reputation allowing you to rest assured you are in good hands.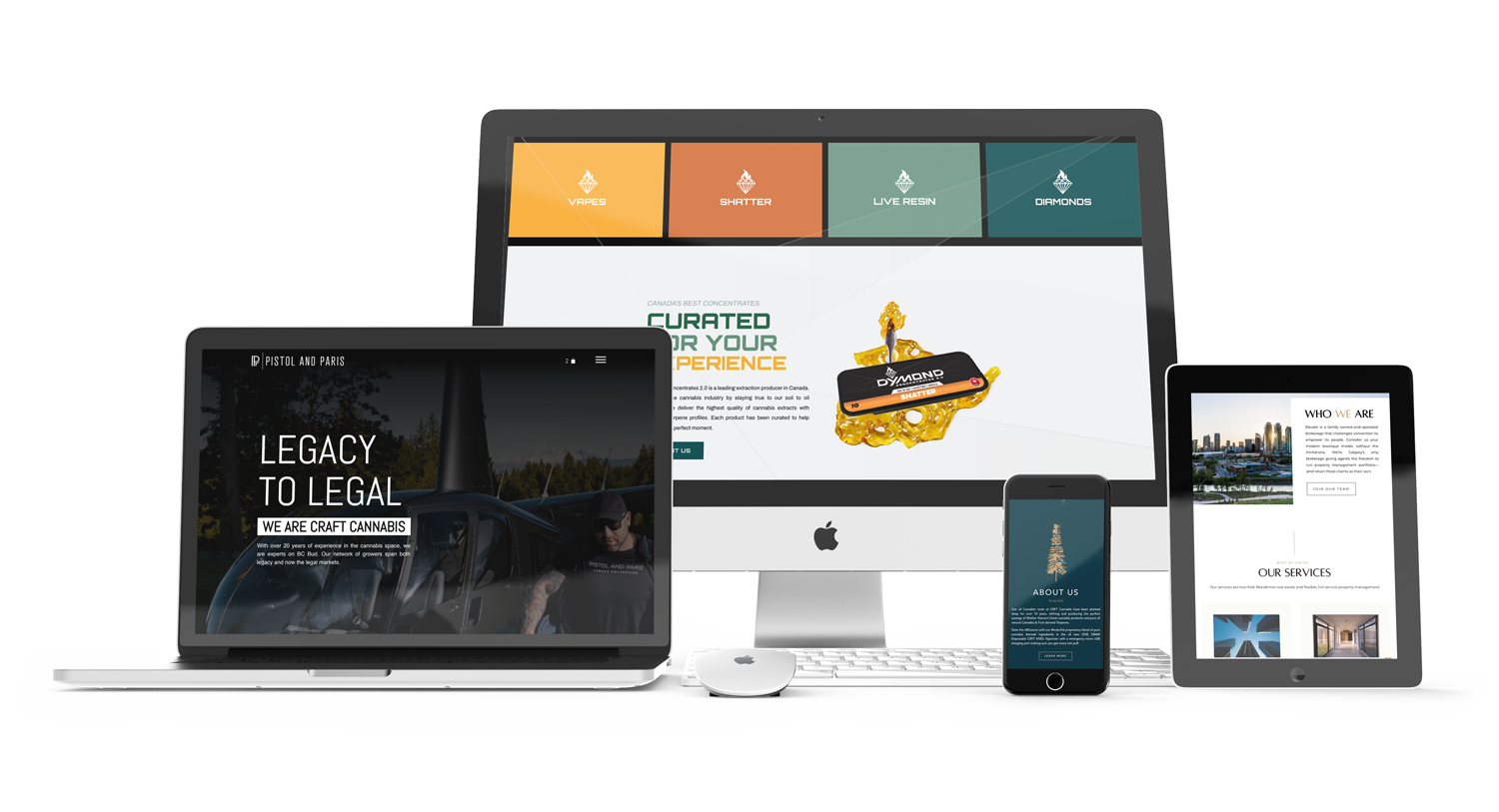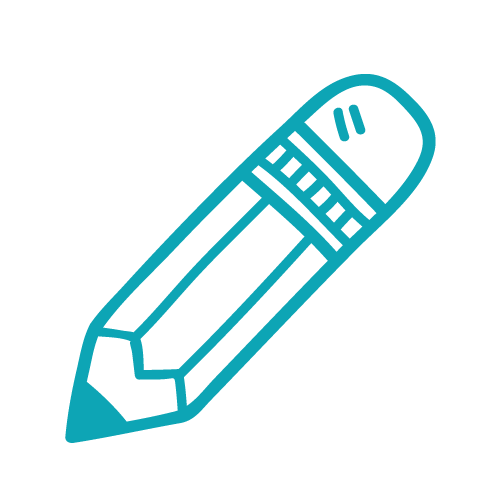 Design
Everything is designed, but few things are designed well. From business cards to web design, let us help you create a brand you're proud to show off to the world!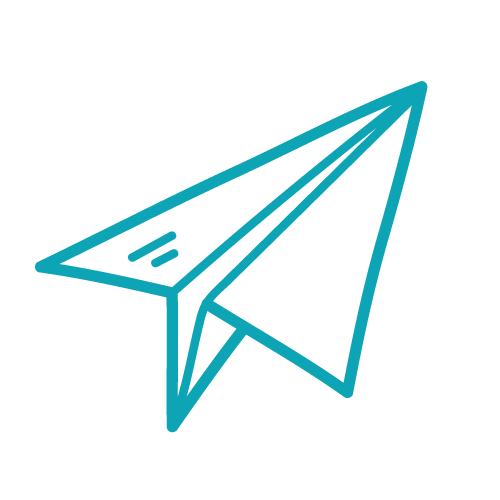 Print
Brand recognition means more than just putting your name out there, it also means getting your products into consumers' hands. We offer a wide range of printing services!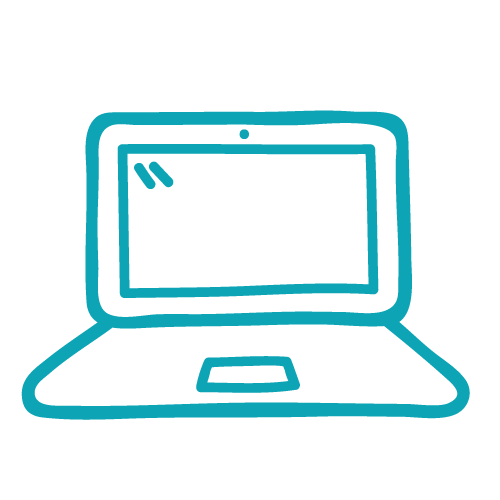 MEDIA
In the digital age, producing content to attract audiences is necessary. At Dynamic, we have the tools and resources to help your brand get recognized across all media platforms.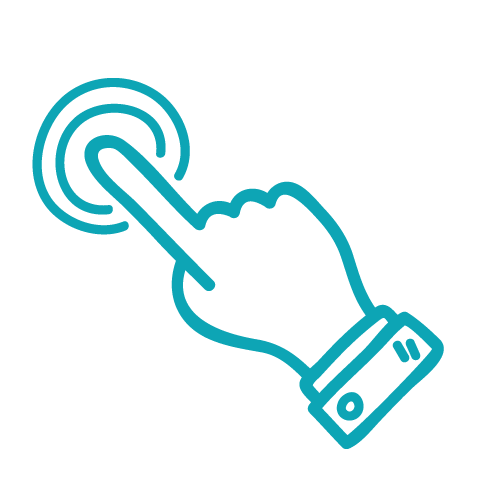 SEO
Need help getting seen on google? The keyword ranking for your business could always use improvement, and we know exactly what needs to be done to make that happen.
Our process begins with discovery, where we gain a clear understanding of your objectives. As we weave through our process, we continuously uncover the unexpected that leads to extraordinary results!