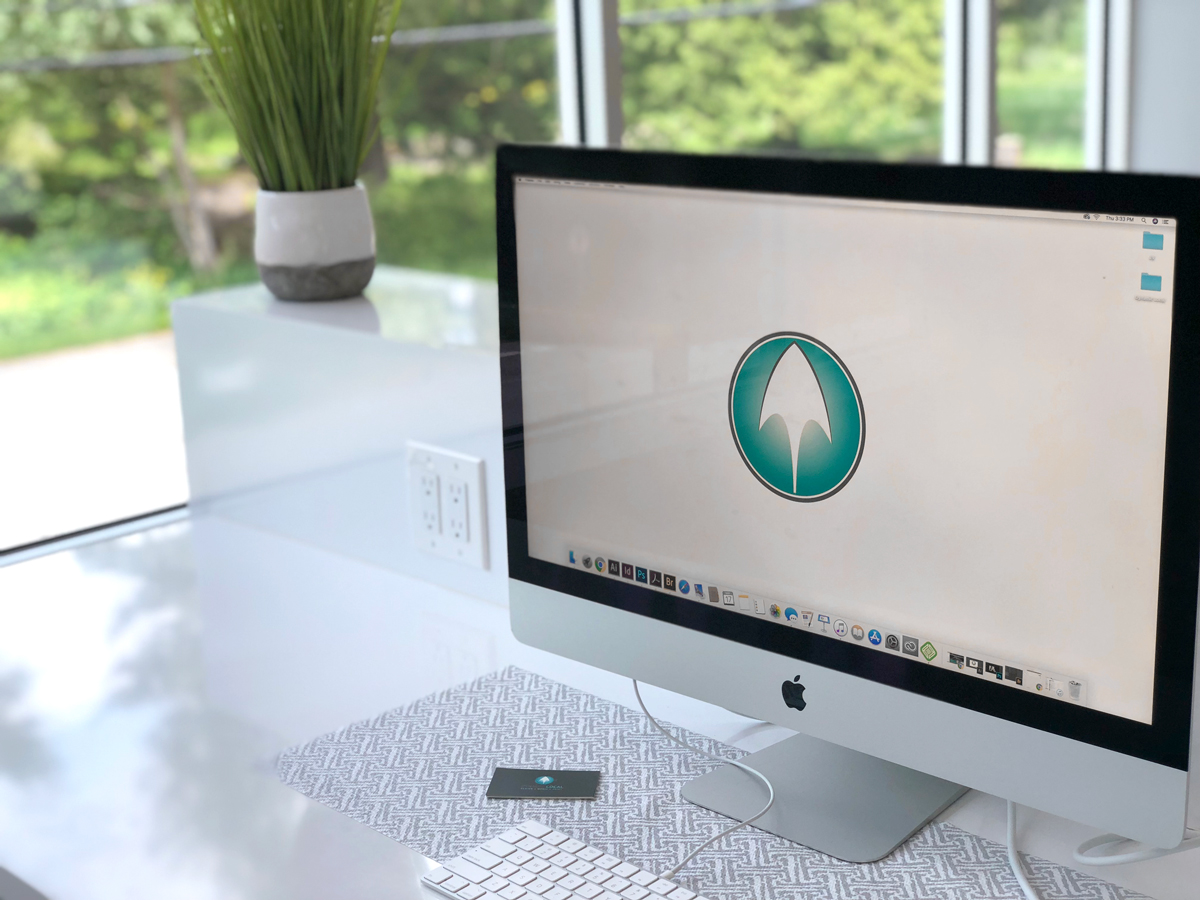 We are a high end design studio that targets your brands local and global needs offering your business much more than your basic design services. Dynamic Local is your business's one stop shop saving you time and money. With over 10+ years of experience we have built the reputation and made a name that can be trusted allowing you to rest assured you are in good hands.
Dynamic Local leverage cutting-edge technologies to deliver exceptional digital solutions. Our team is proficient in working with a variety of platforms, including WordPress, the world's leading content management system. With its flexibility and extensive plugin ecosystem, we harness the power of WordPress to create customizable and scalable websites.We also specialize in utilizing Elementor, a user-friendly page builder that allows us to craft visually stunning and responsive designs.
For e-commerce projects, we integrate powerful platforms like WooCommerce and Shopify, providing seamless online shopping experiences. By staying at the forefront of technology, we ensure our clients receive innovative solutions that meet their unique business requirements.



Our process begins with discovery, where we gain a clear understanding of your objectives. As we weave through our process, we continuously uncover the unexpected that leads to extraordinary results!
At Dynamic Local, we believe in the power of partnerships to enhance the value we provide to our clients. Through our collaborations with partners like DesignRush and 10SEOS.COM, we are able to offer our clients a range of benefits and advantages.