TRADE SHOW DISPLAYS VANCOUVER
Trade Show Displays Vancouver
Trade Show Exhibits can be expensive, frustrating, and overwhelming. These events have many moving parts and things can go overlooked.
Dynamic Local has Over 10+ Years trade show management, trade show planning, trade show display systems, and trade show pop up displays and can help bring down expensive trade show costs, and stresses. Protect your investment! 
We specialize in Custom Modular Exhibit Display Systems, Outdoor Displays, Banners, Tents, Indoor Pop Up Displays, Trade Show Displays Vancouver.
Trade shows are a great opportunity for businesses to showcase their products and services, meet potential customers and partners, and gain exposure in their industry. However, with so many companies vying for attention, it can be difficult to stand out from the crowd. Our Vancouver Trade Show Displays can help you stand out.
Vancouver has many trade shows throughout the year, ranging from industry-specific events to large consumer shows. To make the most of these opportunities, it's important to have a trade show display that is eye-catching, informative, and memorable, and are an extension of your brand. 
Our team of experienced professionals can do more then design your trade show booth, we can manage the entire event planning from start to finish. 
TRADE SHOW BOOTH DESIGN
Professional Trade Show Booth Design
EVENT MANAGEMENT
TRADE SHOWS ARE EXPENSIVE AND OVERWHELMING. DYNAMIC CAN HELP.
TRADE SHOW POP UP DISPLAYS
FAST, AFFORDABLE, PREMIUM POP UP DISPLAYS
Here are some tips for creating a trade show display that will help your business stand out:
Determine your goals: Before you start designing your trade show display, it's important to determine what your goals are for the event. Are you looking to generate leads? Increase brand awareness? Launch a new product? Once you have a clear idea of what you want to achieve, you can tailor your display to meet those goals.

Keep it simple: Trade show attendees are bombarded with information and visuals, so it's important to keep your display simple and easy to understand. Focus on one or two key messages and make sure they are prominently displayed.

Use high-quality graphics: Your trade show display is a reflection of your brand, so it's important to use high-quality graphics and images that accurately represent your products or services. Avoid using low-resolution images or graphics that are too busy or cluttered.

Provide interactive elements: Interactive elements like touchscreens or product demos can help engage attendees and make your display more memorable. If possible, provide samples of your products or services that attendees can touch or try out.

Offer giveaways: Everyone loves free stuff, so offering giveaways like branded pens or keychains can help attract people to your display. Make sure your giveaways are useful and relevant to your business.

Train your staff: Your trade show display is only one part of the equation – your staff is just as important. Make sure they are knowledgeable about your products or services and are able to answer attendees' questions. Encourage them to be friendly and approachable.

Follow up after the event: After the trade show is over, follow up with any leads or contacts you made. Send a personalized email or make a phone call to continue the conversation and build a relationship.
Many companies specialize in Trade Show Displays Vancouver, BC. Whether you're looking for a custom-built display or a portable trade show pop-up displays, booths, there are options to suit every budget and needs. By investing in a well-designed trade show display, Dynamic Local can make your business stand out from the competition and achieve your goals at your next trade show.
Popular Trade Show Displays Canada Sizes: 10'x5′ foot booths • 10×10 trade show booth • 10×15 foot booths • 15'x20′ foot booths • 20'x20′ foot booths • Trade Show Pop Up Displays

.  
Some people ask: Why do I need a Trade Show Event Planner? 
There are several reasons why you should consider hiring an event planner for your trade show:
Professional expertise: An experienced event planner will have the knowledge and skills necessary to plan and execute a successful trade show. They will be familiar with the latest trends and best practices, and will be able to handle any challenges that arise during the planning process or on the day of the event.

Time-saving: Planning a trade show can be time-consuming and stressful, especially if you are not familiar with the process. By hiring an event planner, you can free up your time to focus on other important tasks, such as marketing your event and coordinating with exhibitors.

Cost-effective: While hiring an event planner may seem like an additional expense, it can actually save you money in the long run. A skilled planner will have established relationships with vendors and suppliers, and can negotiate better rates on your behalf. They can also help you avoid costly mistakes that can occur when planning an event without professional guidance.

Creativity: A good event planner will be able to bring a fresh perspective to your trade show, and can help you come up with creative ideas for exhibits, displays, and activities. They can also help you design a theme that will make your event stand out from the competition.

Attention to detail: Planning a trade show involves many small details, such as ordering supplies, coordinating schedules, and arranging transportation. An event planner will have the organizational skills needed to ensure that everything runs smoothly, and that all aspects of the event are coordinated and executed flawlessly.
Hiring an event planner can help you create a successful and memorable trade show that meets your goals and exceeds your expectations.
Are trade shows worth it?
A trade show can be a serious and expensive endeavour for any small, medium, and even large business. Make sure you you do your homework on the actual exhibit before booking your space. Make sure to come up with a budget as event costs can spiral quickly. If you have a solid brand, product, or service and you can benefit from the exposure it is a good idea to do a trade show. 
Additional Creative
Services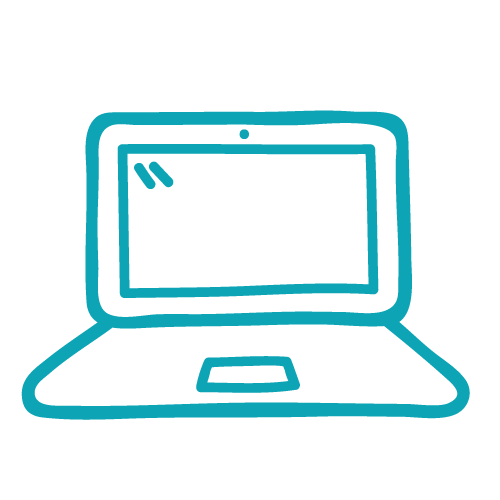 Website Design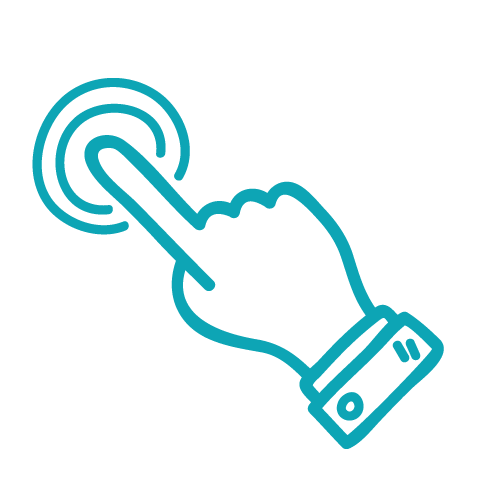 SEO (SEARCH ENGINE OPTIMIZATION)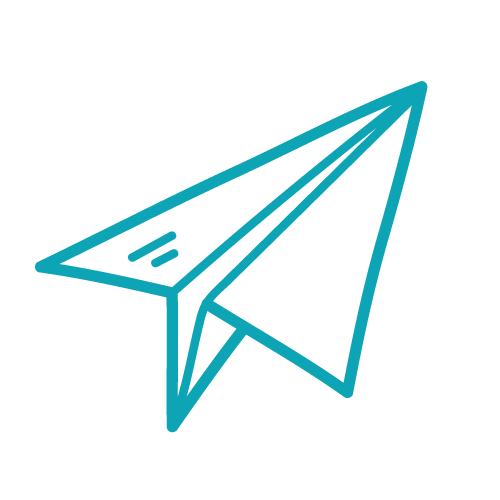 SEM (SEARCH ENGINE MARKETING)
Need a quote? Let's talk about how you can conquer your own market
Dynamic Local helped build our brand from the very beginning when we needed a logo design. Since then, they've been with us every step of the way to get our name out there with a new website and marketing materials; they are attentive and supportive and we would highly recommend them for any design related needs!
Owner / Terra-Peak Contracting